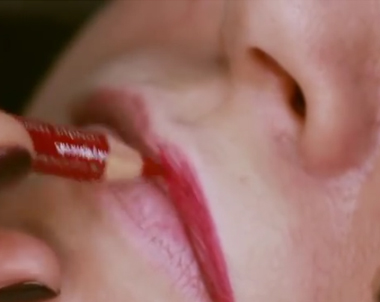 Why did I wait so long to get it done?!!
This is a very common phrase I hear after customers get SofTap technique facial tattoo done.
It's environmentally friendly. Every single tool is one time use only, and gets thrown away after procedure is done

Milana Patek,

Esthetician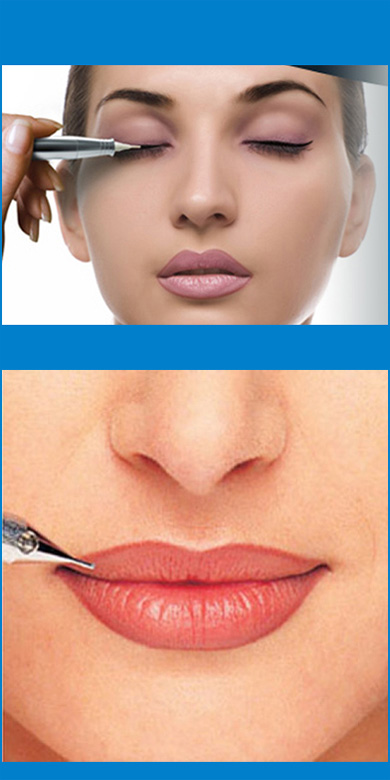 ⚫MRI safe. Our colors don't contain iron.
⚫Painless with no down time. Hand held method allows me to control the depth of skin tissues I'm entering. Therefore no recovery needed!
⚫Results so natural, that even your closest friends won't be able to tell ( until you can't keep a secret anymore how happy you're with the outcome).
⚫SofTap colors don't change into weird orange, blue, violet ( believe me I've seen it all)
⚫It's naturally slowly fading with time, but always same stable shade.
⚫Feathering, hair like strokes makes it look natural and controls intensity of color and fullness of the shape.
⚫Whether you need to add just an outer edge of the brow, create more arch, add in the middle, or draw whole eyebrow, this technique will give you the most naturally looking results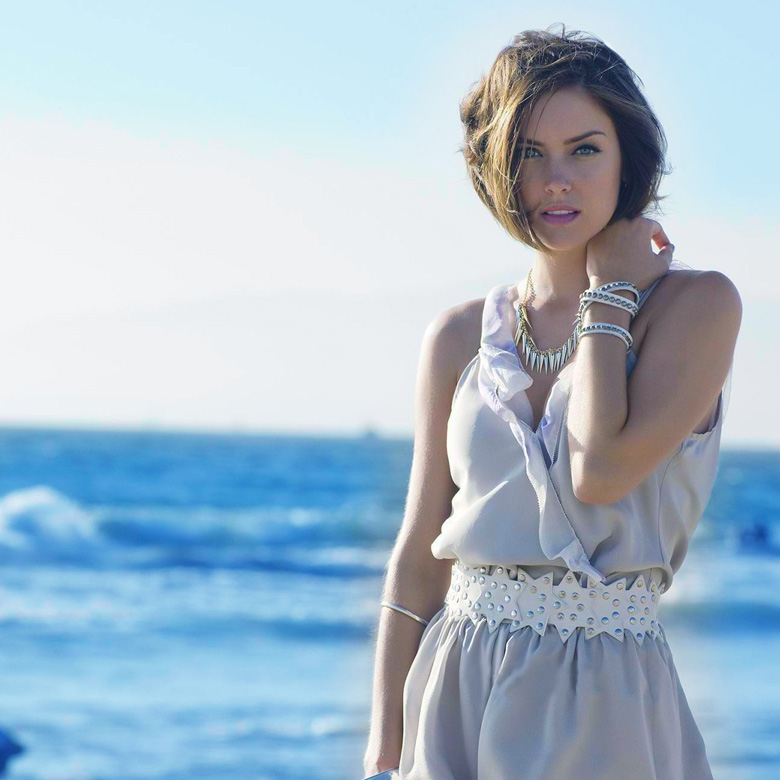 Eyes
1. Lash Enhancing Line, very thin, light line that goes along ur lashes and creates fuller, darker looking lashes
2. Top eyeliner, could be also very thin (or thicker) above lashes , with possible thickening on the outer corner to create more of dressed up look.
3. Bottom lash enhancing line, very very thin, just to create the fuller lashes look
4. Bottom liner just a little thicker yet very delicate, sometimes only outer corner
Brows
Takes from an hour to two to finish both sides.
Color chart is endless, we can always come up with your unique shade you'd like, by mixing some shades together.
We can always start with softer version till you get used to it and possibly grow it into more defined stage.
Brows are frame of your eyes, lets shape it up so you don't have to worry about length or arch or missing spot.
Areola Enhancement
Borders, spots or full areole procedures available.
And again, it just look so natural and real!
Testimonials
"2 weeks since I got my Softap eyeliner done and I can't tell you how impressed I am!  It looks SO NATURAL!  I've never been able to get my eyeliner to look this good.  I've become so used to the way my eyes are with the liner, that I rarely take the time to put makeup on, even just eyeshadow.  I definitely recommend Milana, ESPECIALLY to fellow Asian women who want to make their eyes pop!"

— Daniel
"Milana did my permanent eye makeup, both upper & lower eyeliner and eyebrows.  I am very satisfied with the results and so happy to wake up in the morning with eyes! She is reasonably priced and is not satisfied until you are!"

— Diane F., Carlsbad, CA
You're step away from stop worrying
if your make up still on, all gone or smeared.
Call for a free consultation today